ABOUT ARTE'VENUE
Give Life to Your Walls
Our mission is to provide the best quality wall art and best in class online buying experience. Some of our unmatched offerings are, India's largest & licensed collection, customize each art print to suit your decor, before you buy, see our artworks on your own wall, instant previews as you customize. We have the largest collection of designer curated, well styled gallery walls, sets. We are confident of our quality and offer 100% satisfaction and free returns.

- Shekhar Tayade, Director, Montage Art Pvt Ltd
We are India's largest online store with over 3.8 lakh licensed art prints.
ARTE'VENUE is the brand owned by Montage Art Private Limited, headquartered at Bangalore, India. Our production facility is located in Bangalore, India. We have been in art industry for about two decades, supplying art to the home owners, interior designers, corporates, hotels, and other commercial establishments. We only use the licensed artworks to produce the best-in-class art.
Looking to make your walls impressive? We make buying wall art, paintings, art prints easy with our largest-in-India collection, state-of-art website and top quality products. Don't need to look further in India than Arte'Venue. We have amazing collection from world over in themes such as modern art, contemporary art, abstract paintings, landscape paintings, floral paintings, photographic prints and much more. You have 70+ themes to choose from.
Explore all themes
Designer Gallery Walls - A first in India
We have launched theme-based gallery walls designed by our desigers. There are set of 2 or more artworks that make your walls super impressive together.
Explore gallery walls
Sets of 2 or More Artworks
We also have desginer curated sets 2,3 or 4 artworks. Togther it beings amazing look on the walls.
Explore wall art sets
For custom photo framing too, you are at the right place. Upload your photograph, artwork, poster and we print, frame, and deliver as per your requirements.
Go to Custom Framing
WHY BUY PAINTINGS ONLINE AT ARTE'VENUE?
(Click or tap each to know more)
---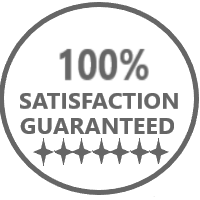 Returns
Don't like it? Inform us in 5 days and send it to us to get full refund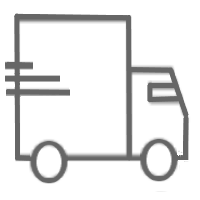 Free Shipping
Ships in 1-3 days by courier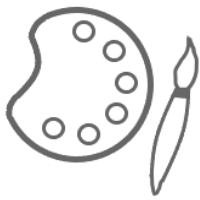 Customize it
Customize - surface, size, frame and more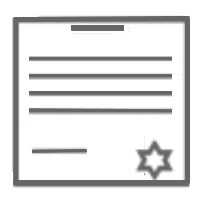 Licensed
Licensed prints, Quality Assured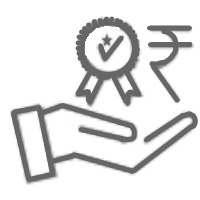 Affordable Quality
We promise top quality at afforable prices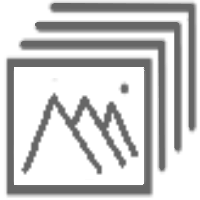 Largest Collection Over 4.5 lakhs art prints, largest in India
---
Why wait! Get on and browse through the various art categories, pick your art, and customise to the level of details that suit your requirements. You can see it virutally on a wall – we believe until you have virtually seen it on the wall its not convincing!
---
---
VM Road, Bengaluru
54, Vittal Mallya Road
Near UB City
Bengaluru 560 001
India


Andheri, Mumbai
Unit 21 M, Laxmi Industrial Estate
New Link Road, Nr SAB TV Bldg
Andheri West, Mumbai 400 053
India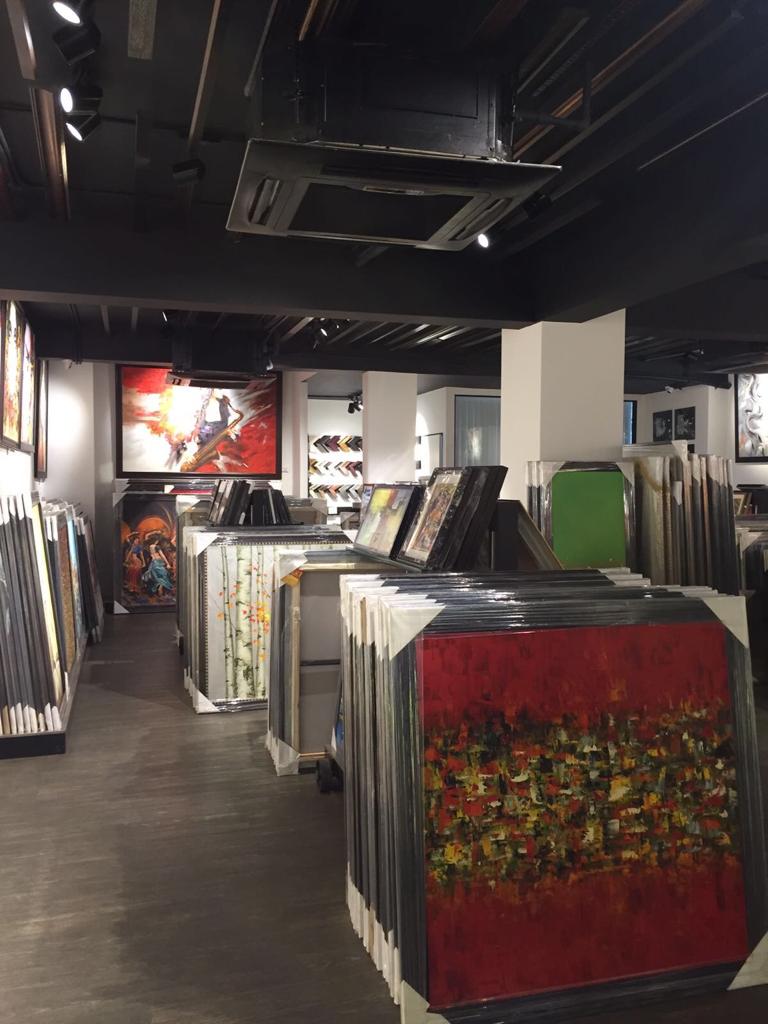 VM Rd, Bangalore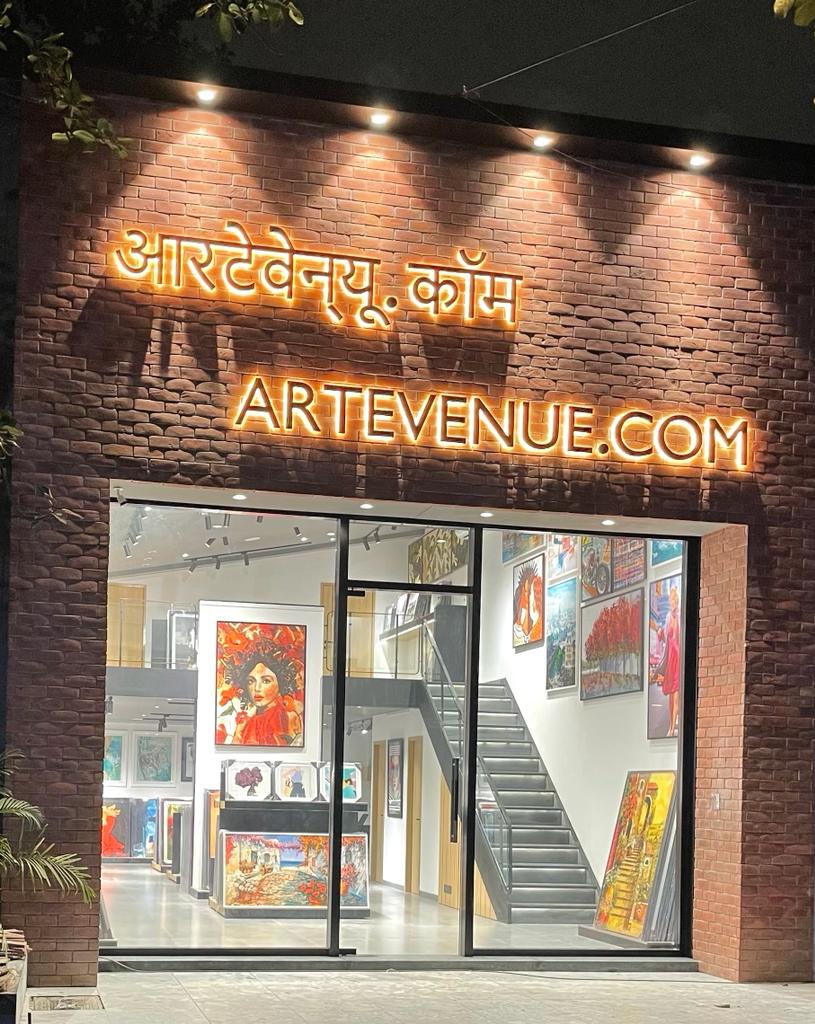 Andheri, Mumbai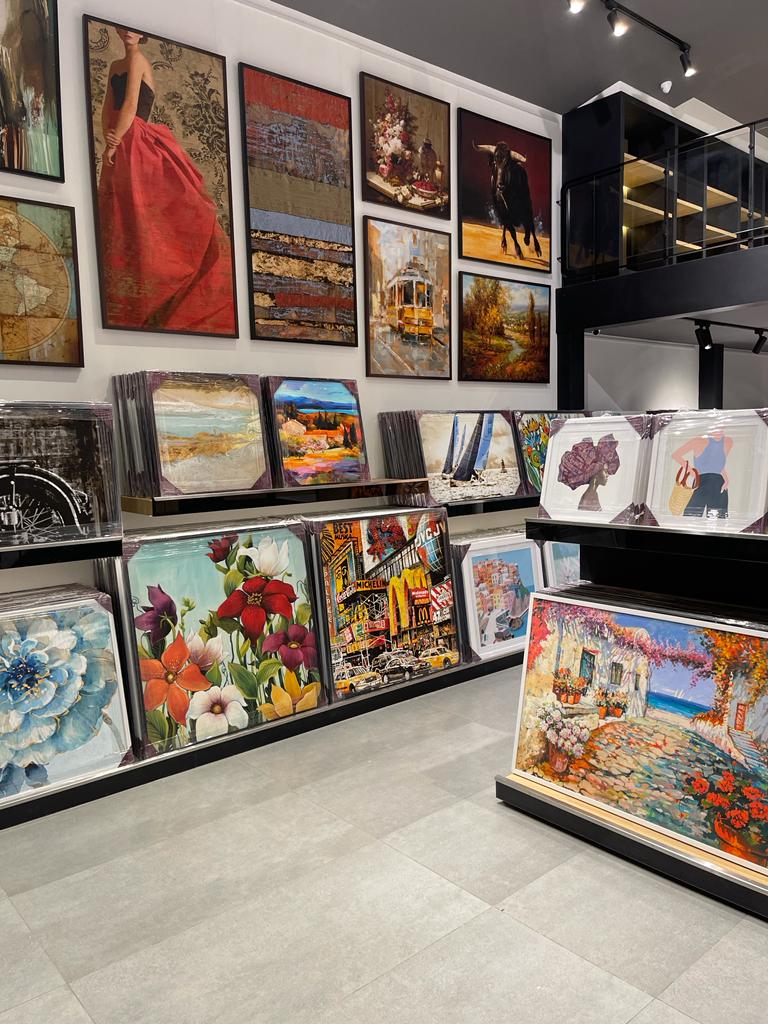 Andheri, Mumbai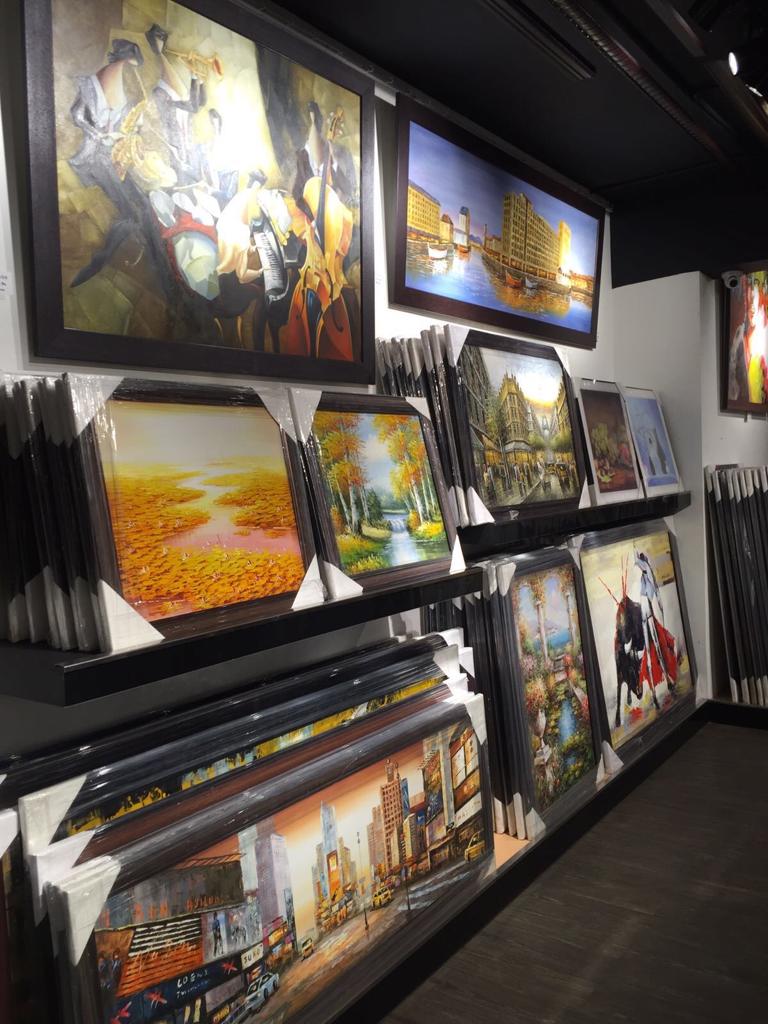 VM Rd, Bangalore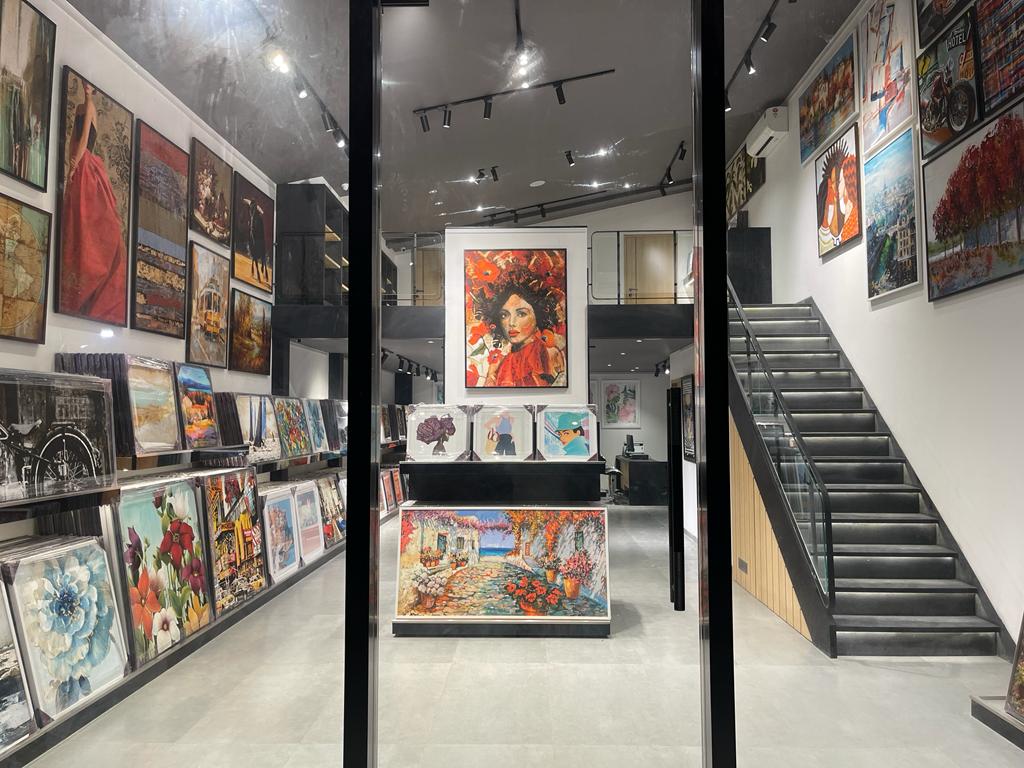 Andheri, Mumbai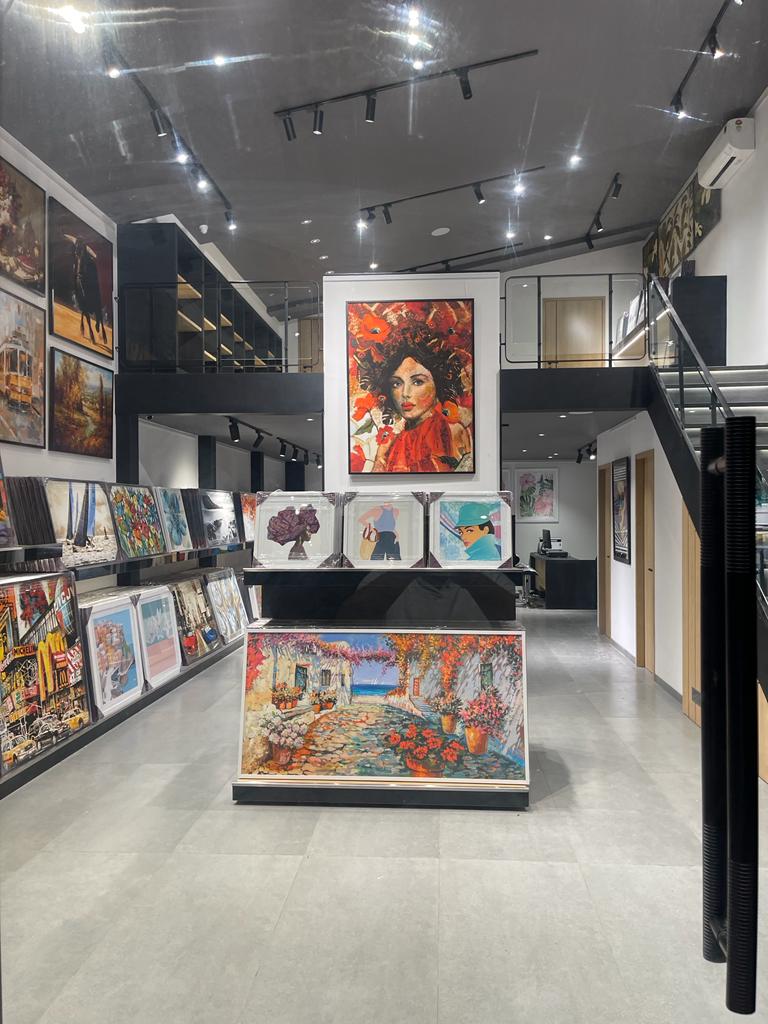 Andheri, Mumbai
Montage Art Pvt Ltd
No. 1103, 3rd Floor, Golden Square
24th Main, J. P. Nagar 1st Phase,
Bengaluru 560078
India

ArteVenue.com platform is developed and owned by Montage Art Pvt Ltd. All rights reserved.
Buy premium quality & affordable paintings wall art for home and office interiors at Arte'Venue. Buying paintings online is made easier with our largest and awesome collection of licensed art prints in India. All our art prints are licesed and fully customizable.
©2019 Montage Art Pvt Ltd. All rights reserved.