PAINTINGS FOR LIVING ROOM
Well styled, designer curated paintings for living room.
HOW TO SELECT PAINTINGS FOR LIVING ROOM?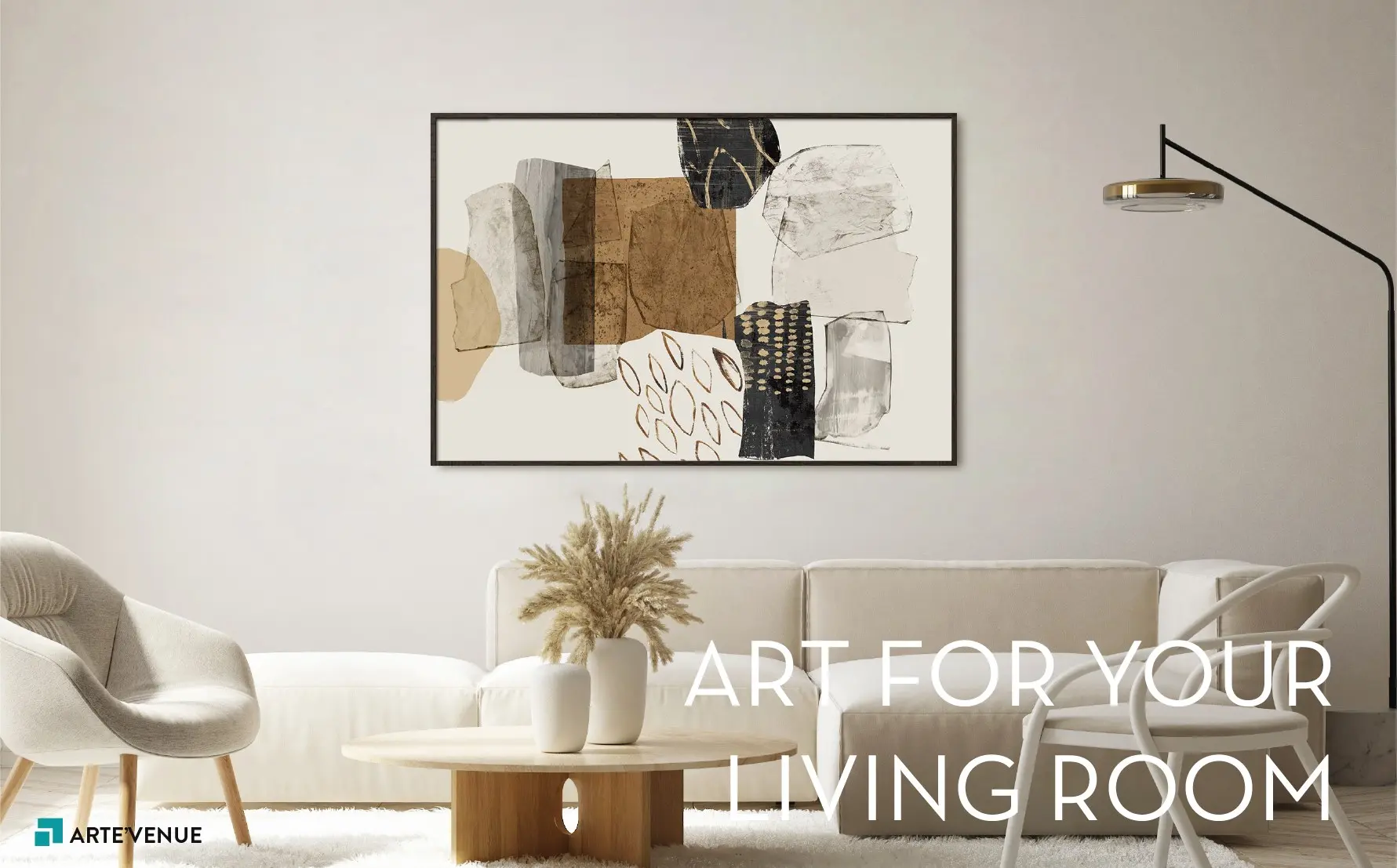 It can be difficult to find art for your living room. For an art-filled living room, here are a few tips that you can use.
1. CHOOSE A FOCAL POINT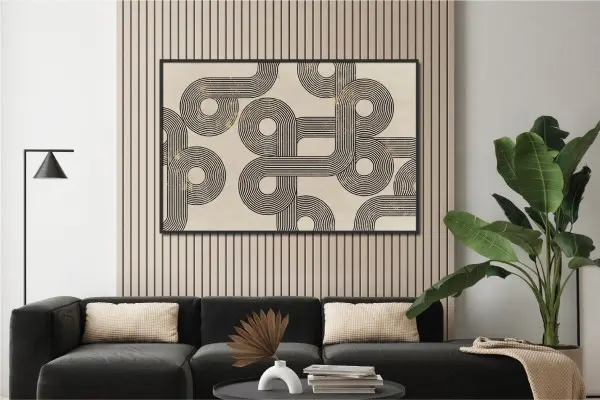 Hang a large work of art near the place where you want the most attention in your living room. A fireplace, sofa, or bookcase could be used as a display area.
2. CREATE A GALLERY WALL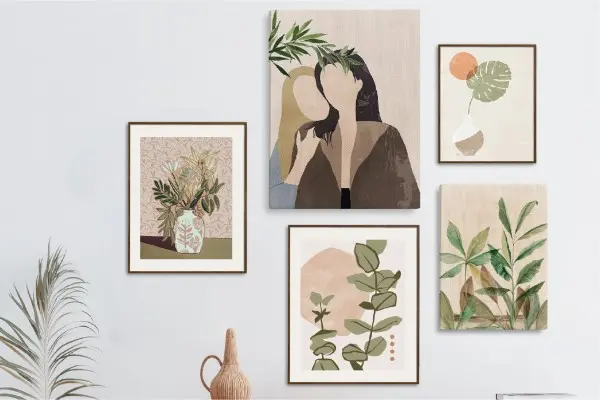 Display a collection of smaller pieces of art on one wall. This will create a visually interesting display and add depth to your room.
3. MIX & MATCH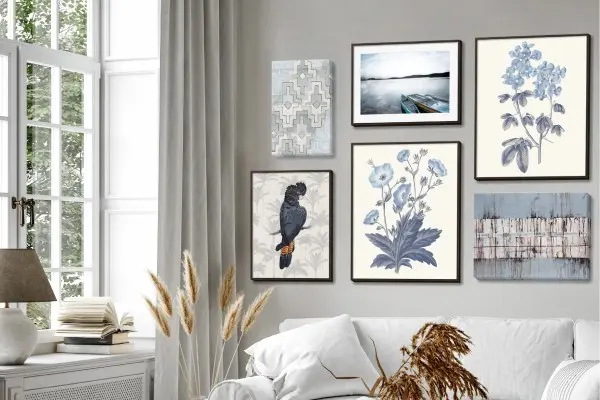 Don't be afraid to mix and match different styles of art, such as contemporary and traditional. This will add interest and personality to your living room.
4. CONSIDER THE COLORS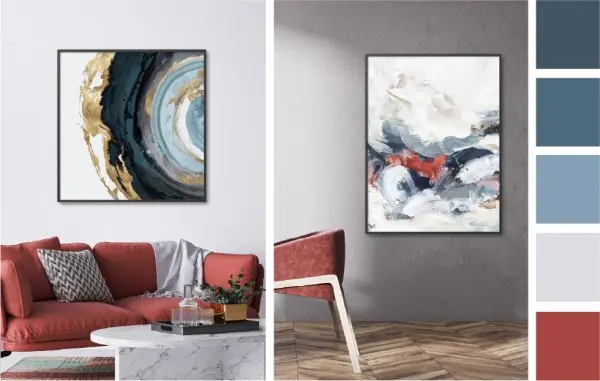 Choose art that complements the colors in your living room. This will help tie the room together and create a cohesive look.
5. PLAY WITH SCALE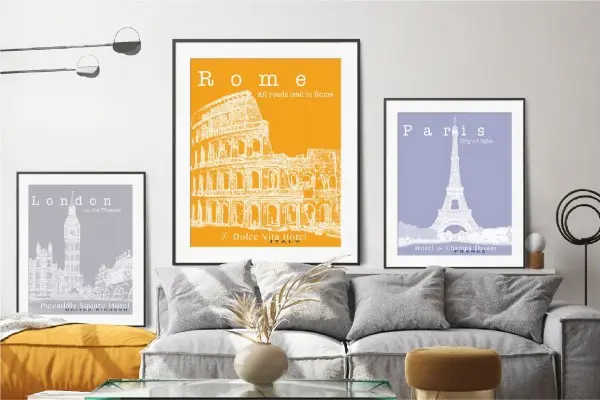 Mixing small, medium, and large pieces of art will add visual interest to your room.
Remember, the most important thing is to have fun and make it your own!
Browse Our Collection Of:
Gallery Walls Sets Living Room
Gallery Walls Sets Living Room
Arte'Venue has largest collection of paintings in India. You will find lakhs of choices on our website. The best part is that all paintings are fully customizable. Your can choose your own size, print surface, frame and more.
You can use our augmented reality feature to actually see chosen painting in your own living room, using your mobile phone camera. Now, that makes it so much easy! So when it's the paintings for living room, look no further than artevenue.com.
Go ahead and expore more on this page above and lakhs of other choices on our website.
Our Collection of Art For Living Room
These are licensed and high quality art prints, delivered ready for hanging.
Buy premium quality & affordable paintings, wall art for home and office interiors at Arte'Venue. Buying paintings online is made easier with our largest and awesome collection of licensed art prints in India. All our art prints are fully customizable. With these elegant art prints we have made the interiors and decor affordable.
©2019 Montage Art Pvt Ltd. All rights reserved.