Offers
Arte'Venue has following offers running...
1
15% Off on Your First Order
When you sign up, your first order of art prints carries 15% off
There is no minimum or maximum order value
Only condition is that you need to be logged in when placing the order.
Just add the products you like to the cart and the discount gets applied automatically
(Hurry up, few days left. This offer expires on 31st Dec 2020!)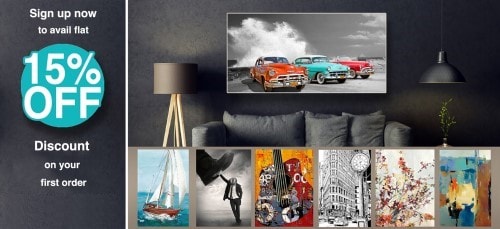 2
Free Delivery on All Orders
As a promotional offer, all orders are shipped free of cost
There is no minimum or maximum order value
We ship anywhere in India
(This is limited time offer)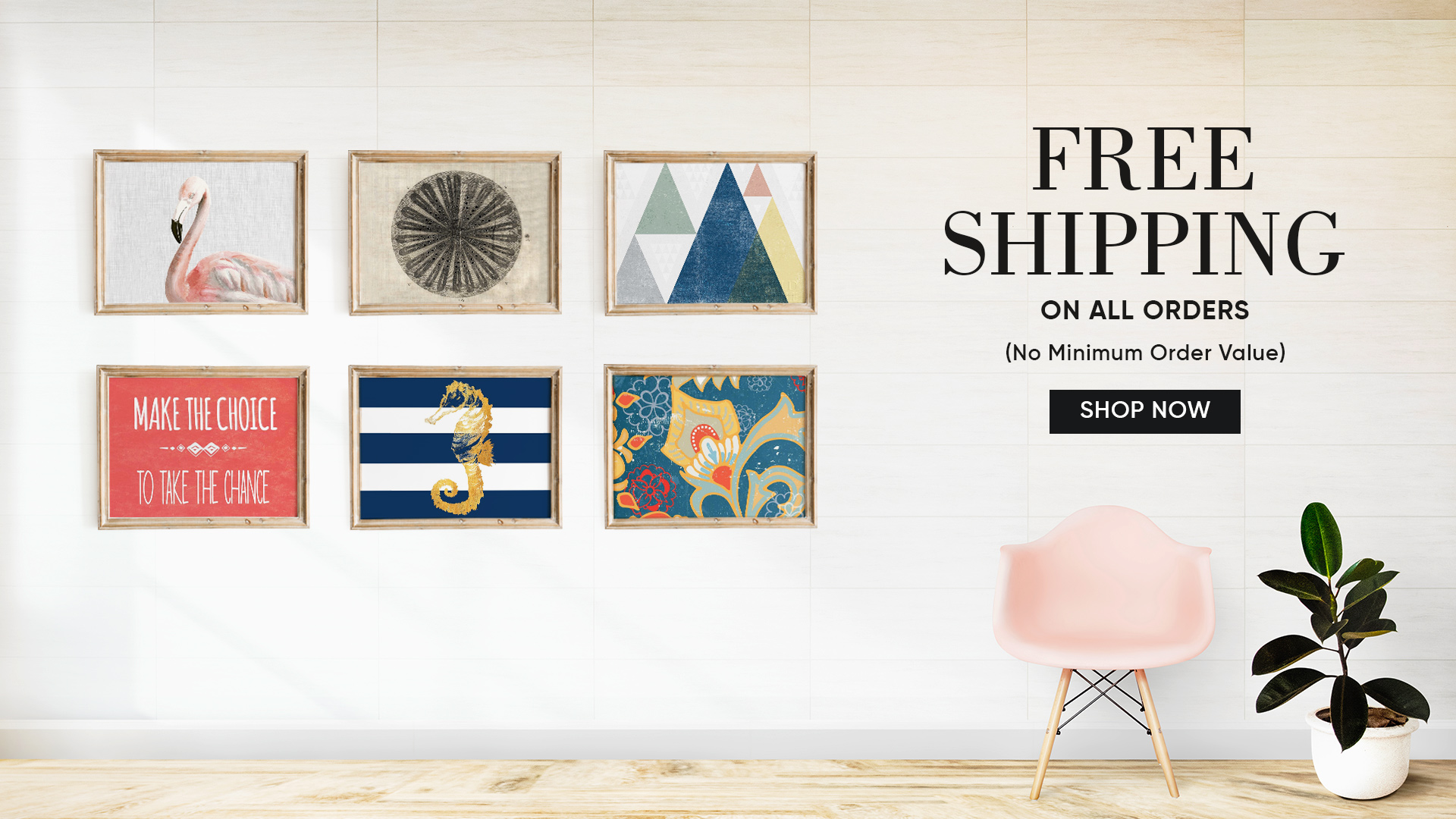 Top quality & affordable wall art for interiors at Arte'Venue. Buy paintings online for the interiors? We have the largest and awesome collection of licensed art prints in India. With these elegant art prints we have made the interiors and decor affordable.
©2019 Montage Art Pvt Ltd. All rights reserved.