ARTEVENUE.COM MUMBAI
Give Life to Your Walls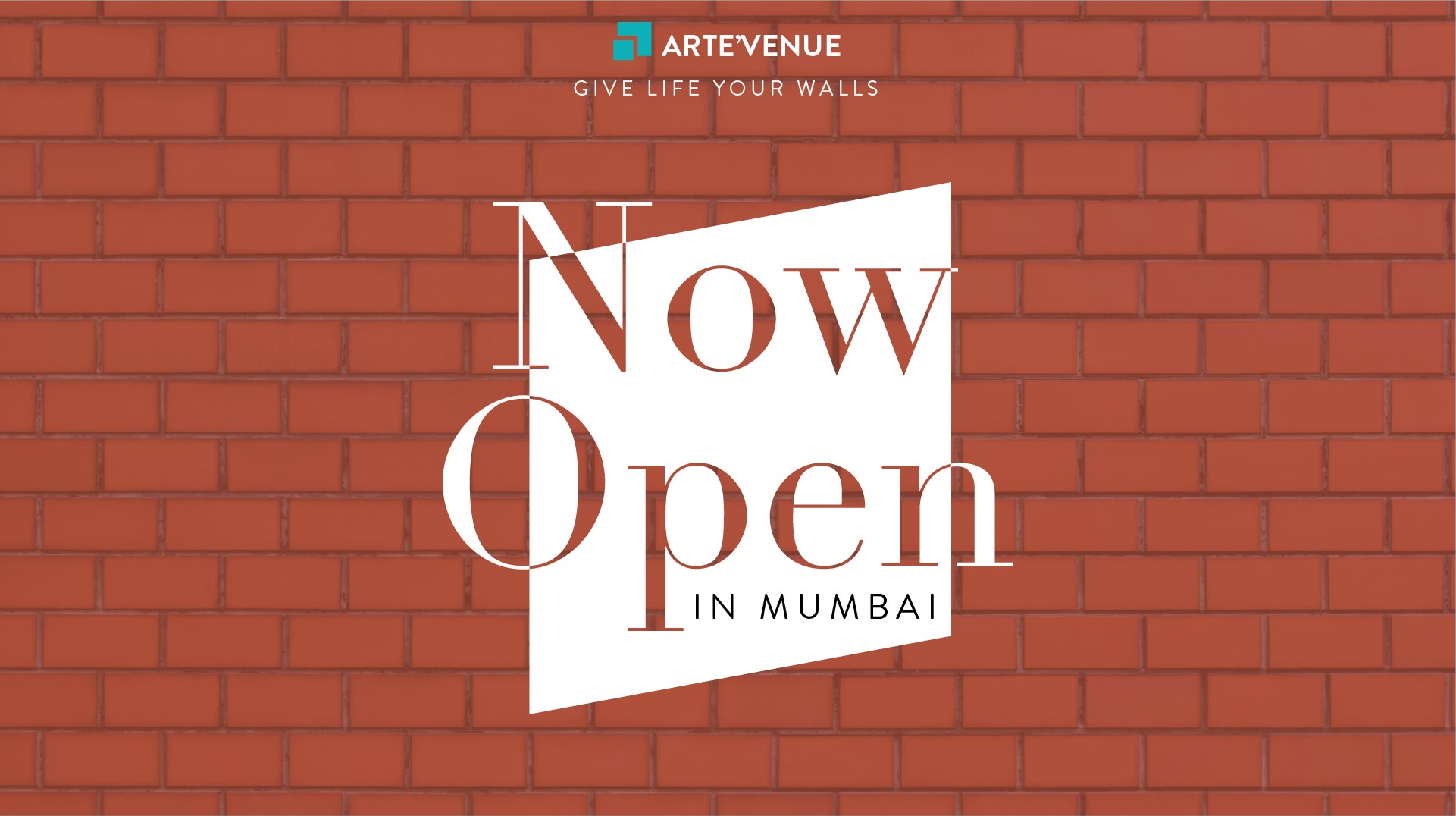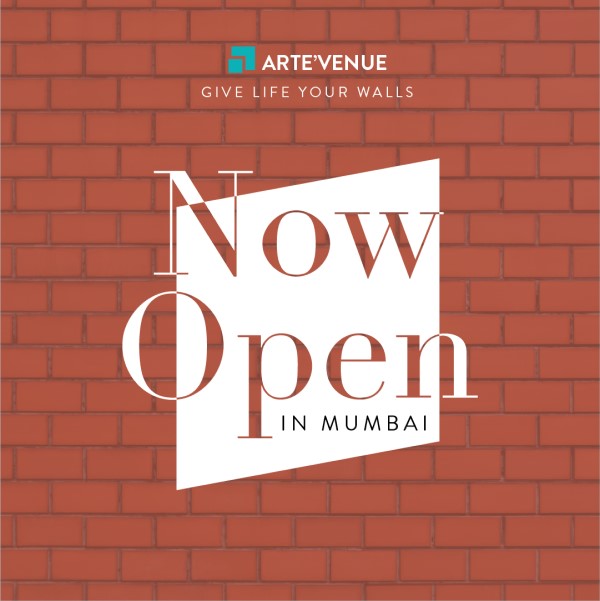 WHAT TO LOOK FOR?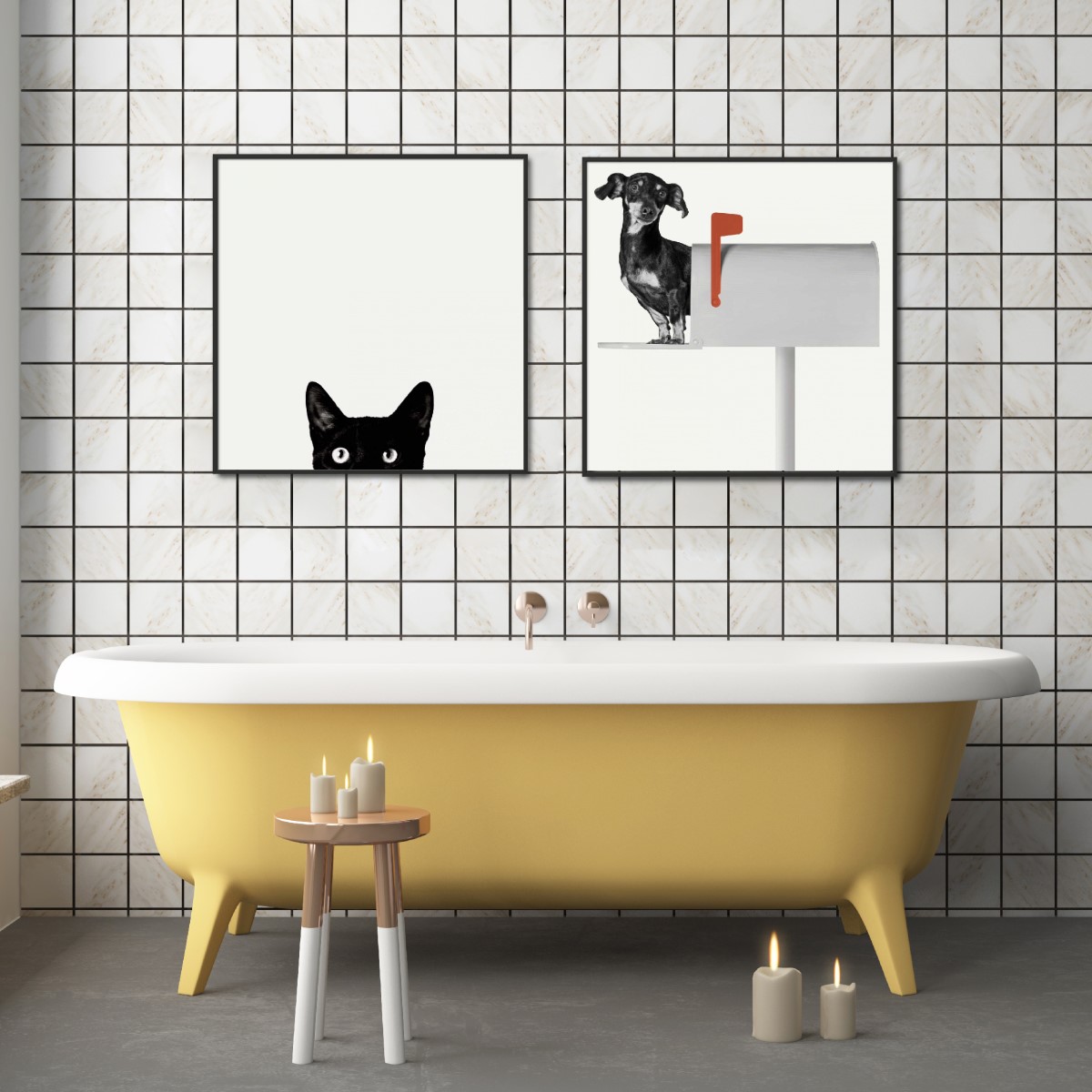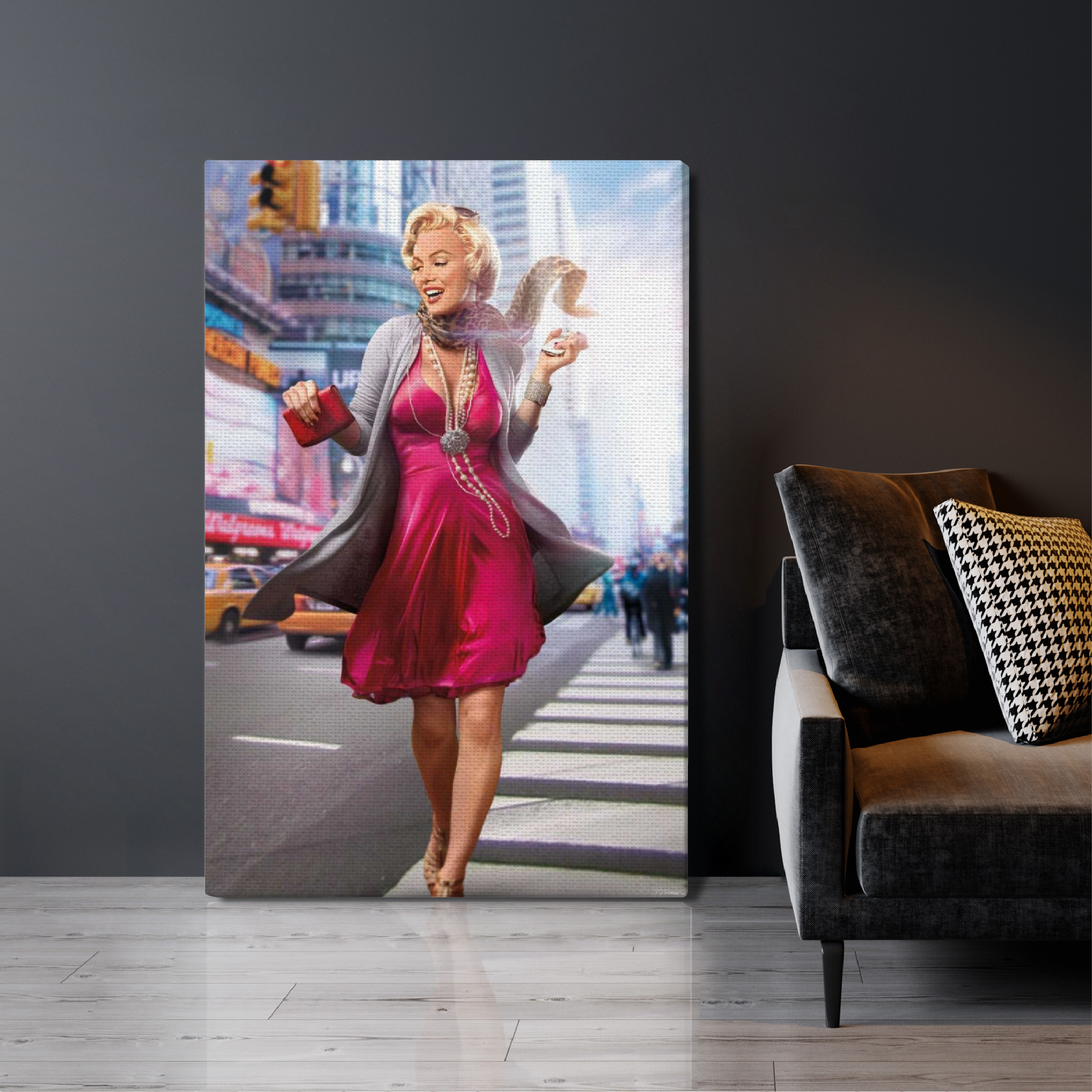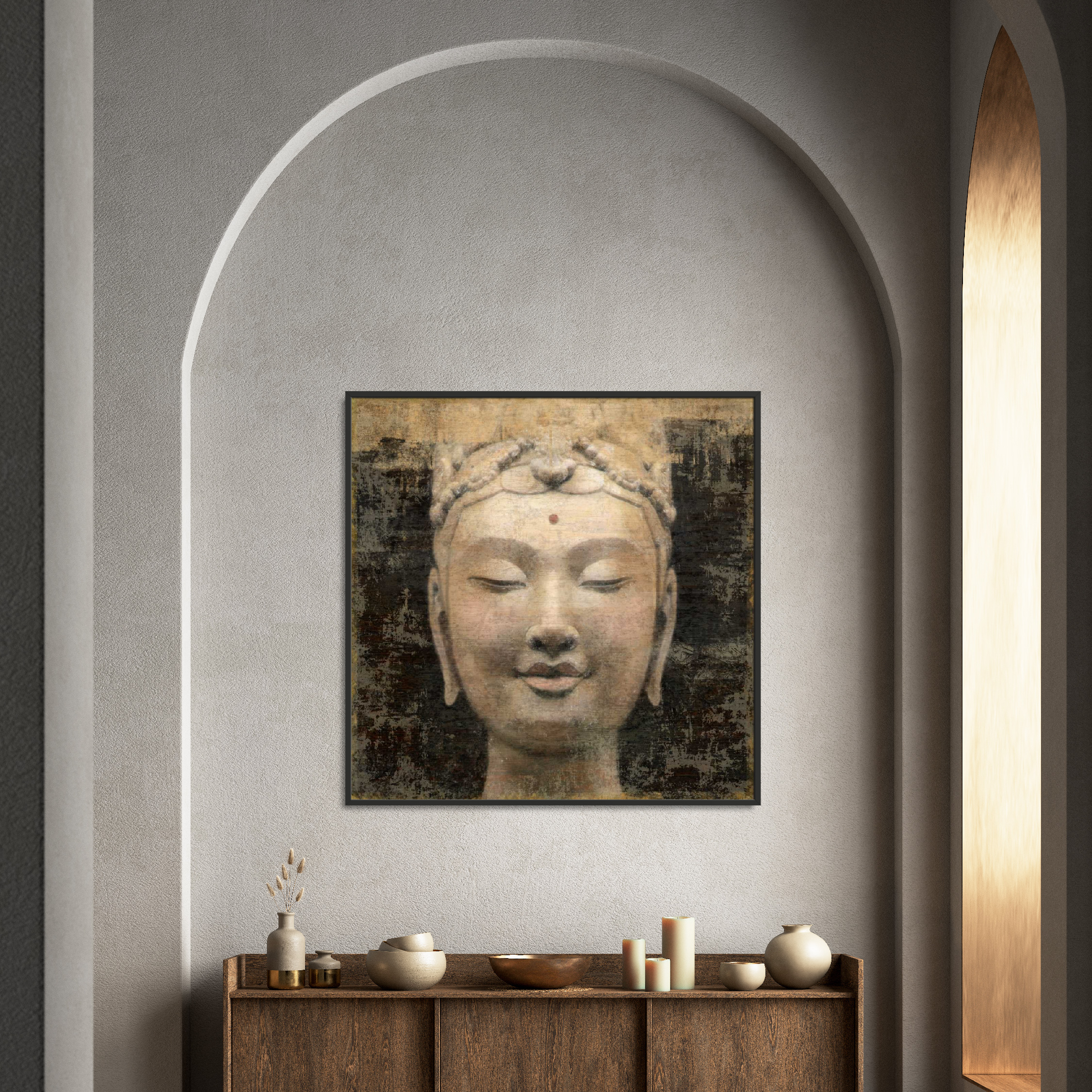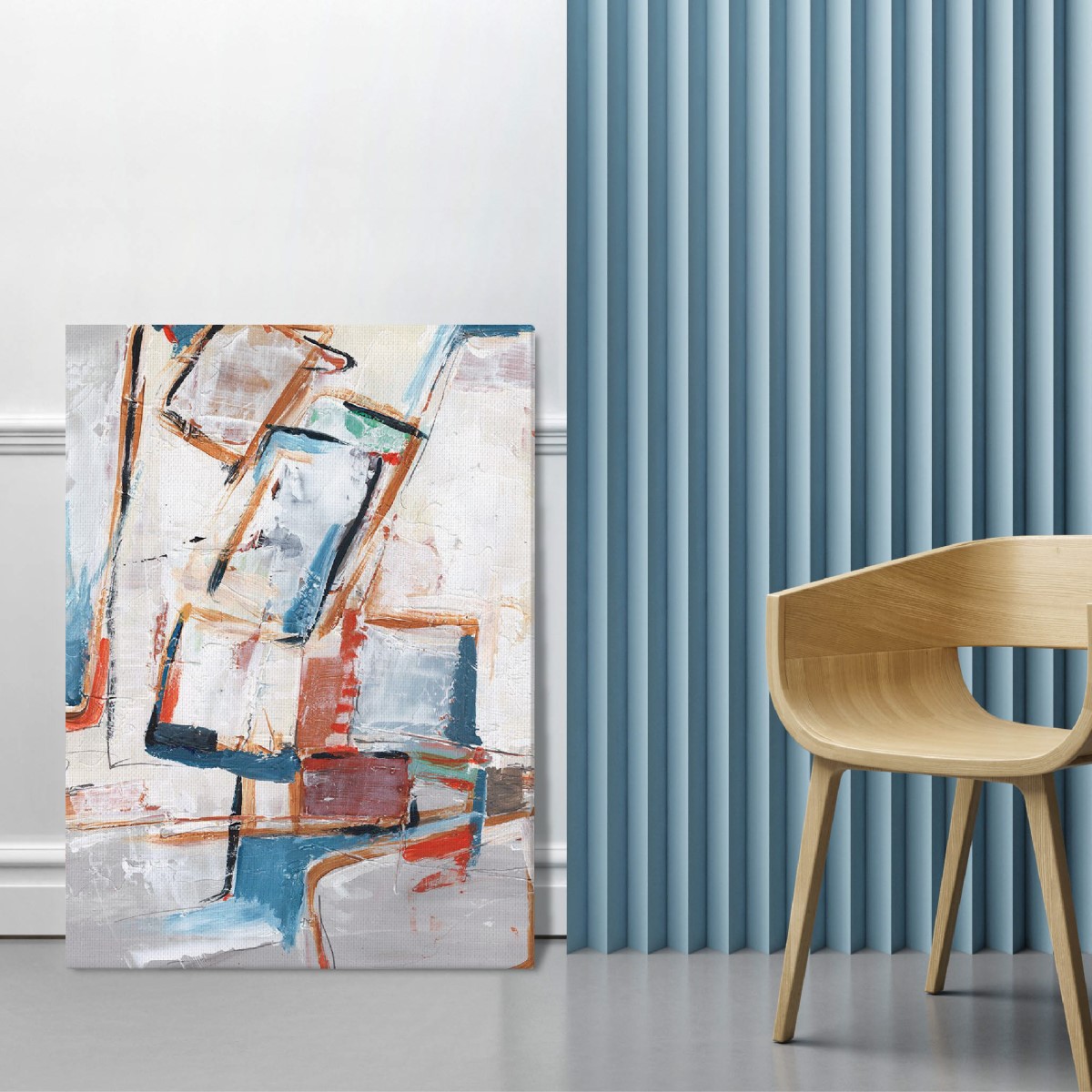 AMAZING COLLECTION OF WALL ART!

Visit ArteVenue.com for Premium Quality Wall Art
UNIT NO. 21 M
LAXMI INDUSTRIAL ESTATE
NEW LINK ROAD, ANDHERI WEST
MUMBAI 400 053 INDIA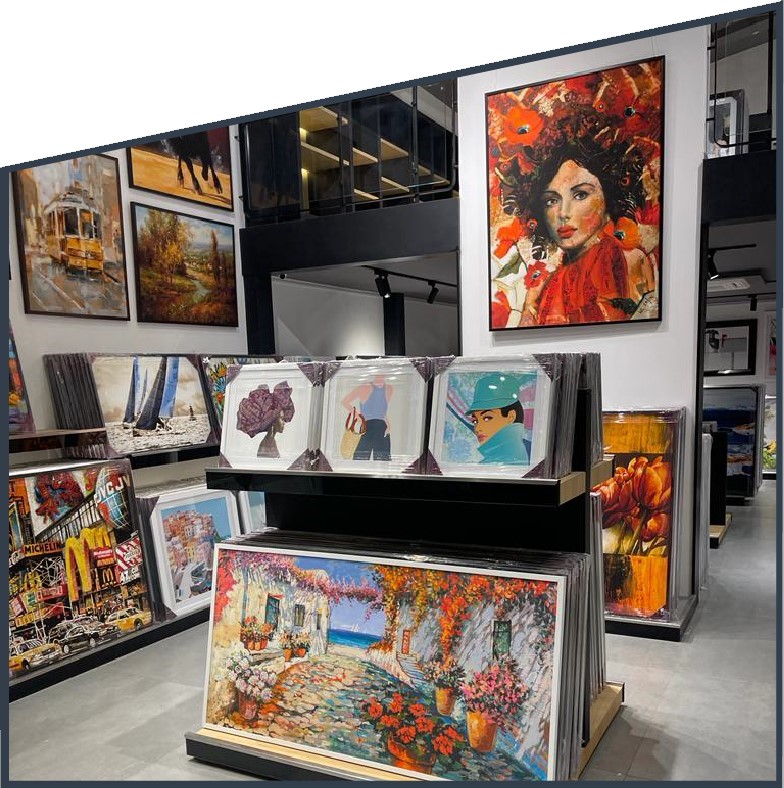 HUGE COLLECTION OF ART PRINTS, PAINTINGS
Want to Check Out Our Collection Online?
STORE PICTURES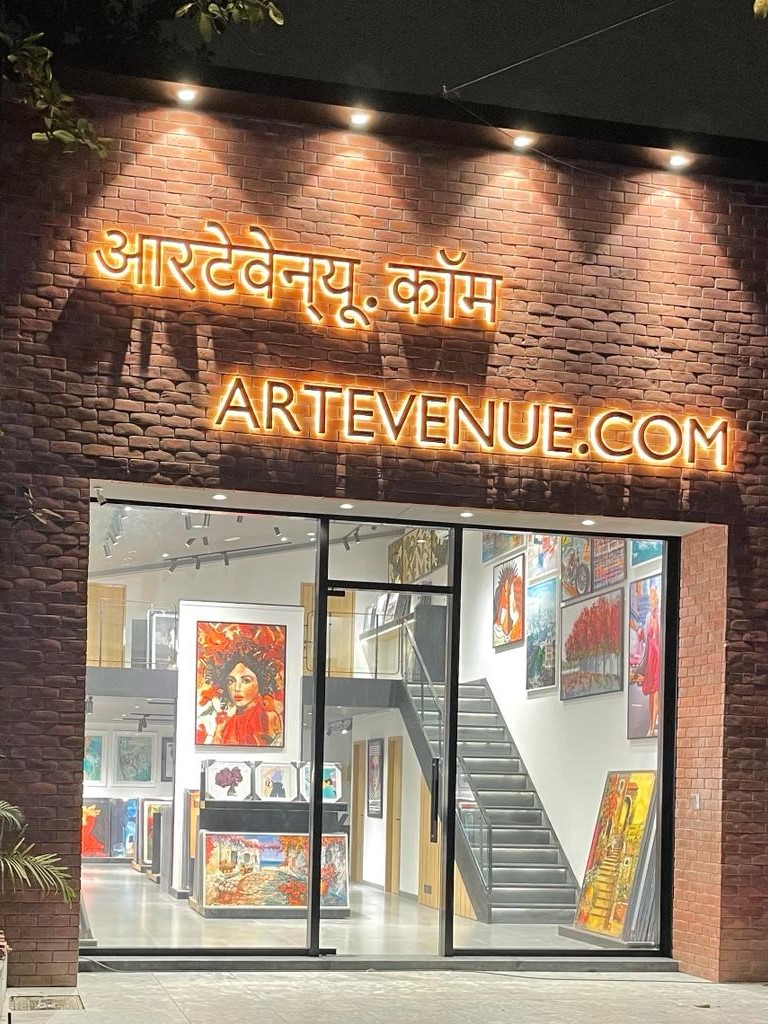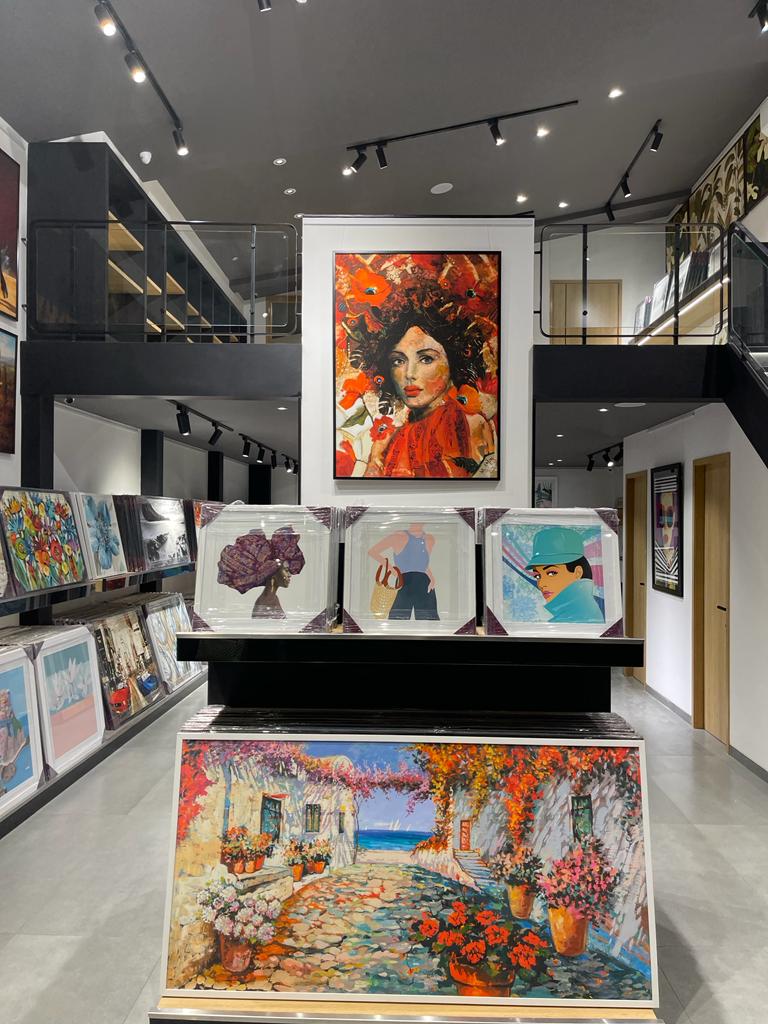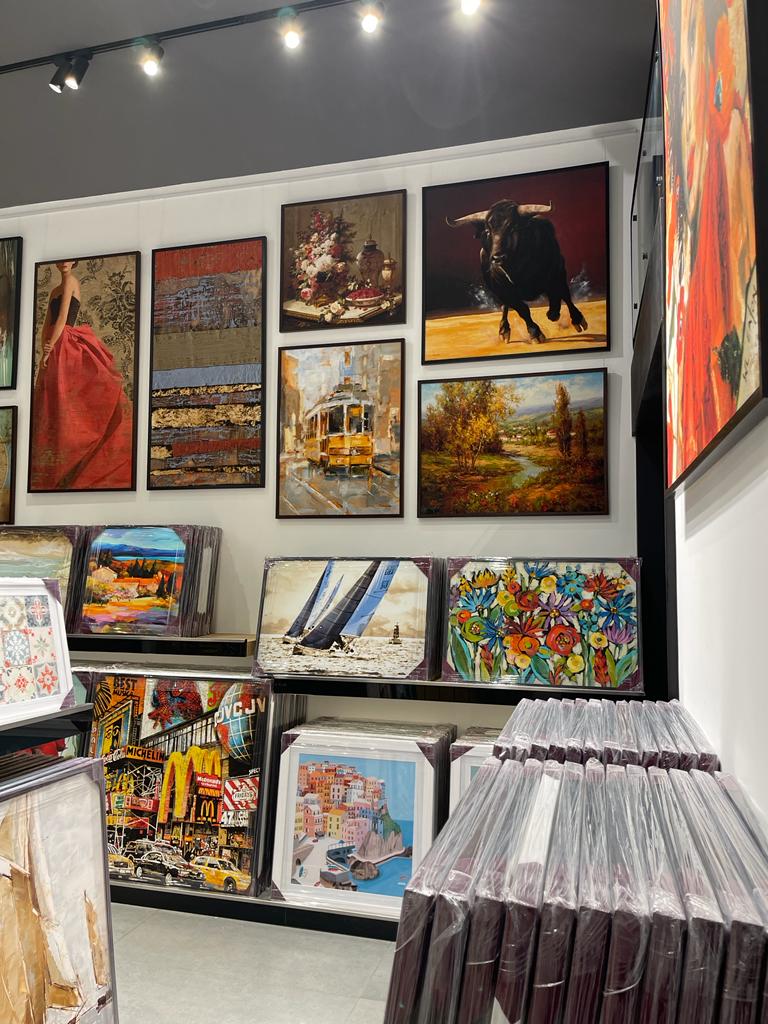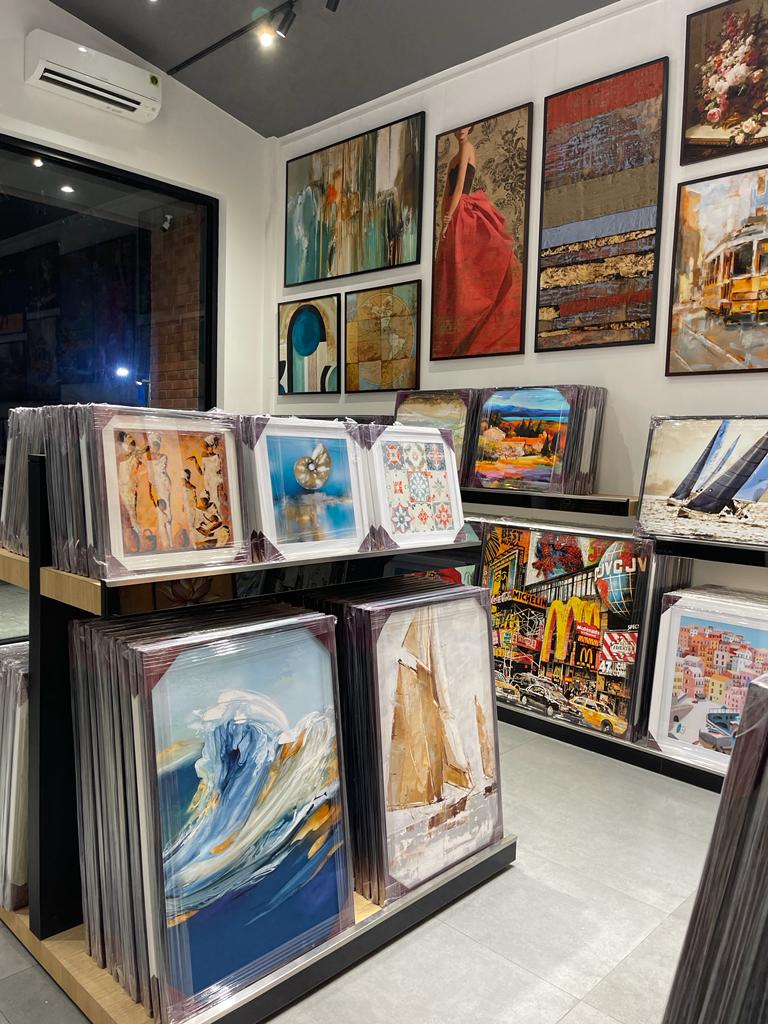 Buy premium quality & affordable paintings, wall art for home and office interiors at Arte'Venue. Buying paintings online is made easier with our largest and awesome collection of licensed art prints in India. All our art prints are fully customizable. With these elegant art prints we have made the interiors and decor affordable.
©2019 Montage Art Pvt Ltd. All rights reserved.