29604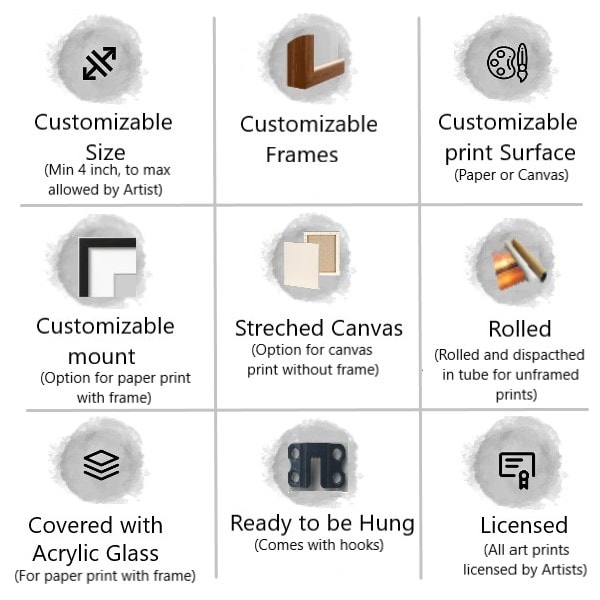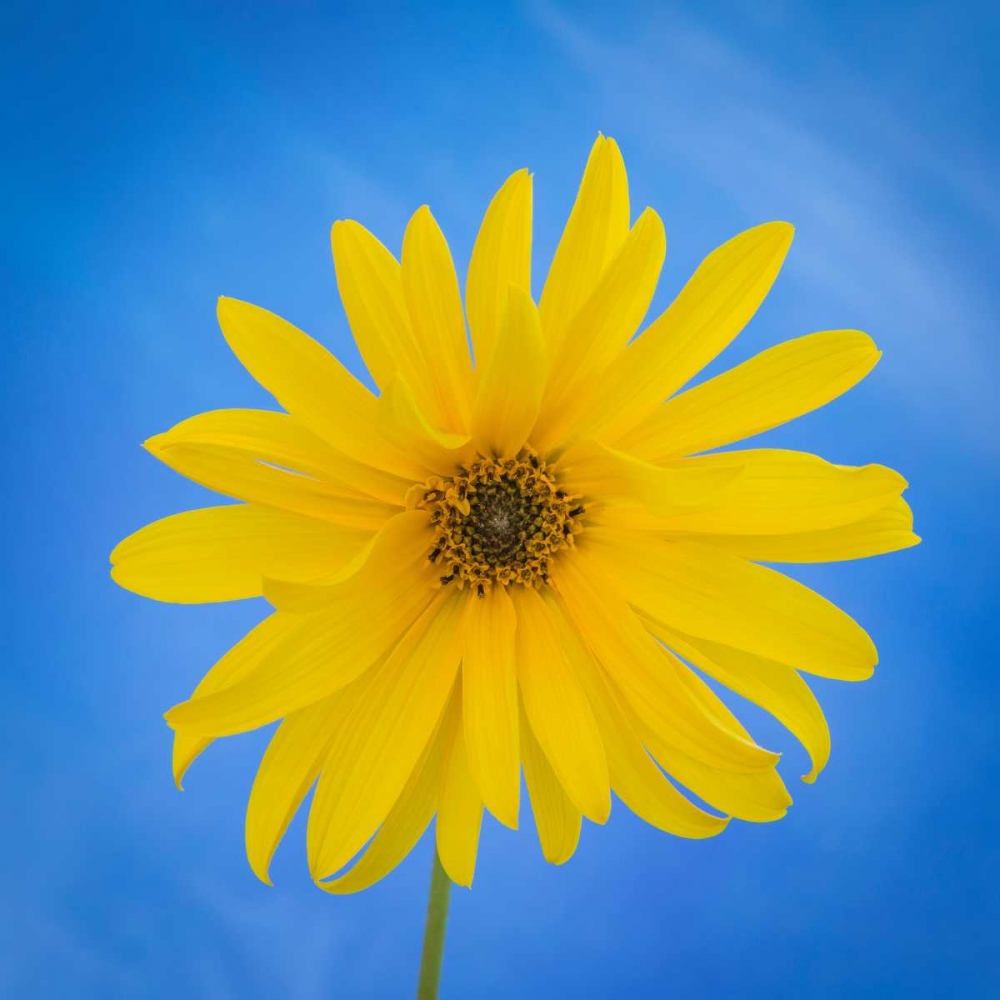 (Change artwork size and wall color)
(Change artwork size and wall color)
Sunflower on Blue II
By Mahan, Kathy
---
(Change artwork size and wall color)
What is 'Stretched Canvas'?
Customize size, frame etc.

How to Customize
See all How-To tips
Free Shipping Across India

Tap to Sign Up & Save 15%.
Discount coupon gets automatically applied in your cart. Price shown here is before discount.
Print on paper, Simple Black frame 1.2 inch, offwhite 1 inch mount
ARTE'VENUE ADVANTAGE
(Click or tap each to know more)
---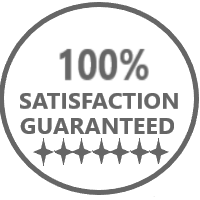 Guarantee
Don't like Quality? Inform us within 5 days and get the full refund.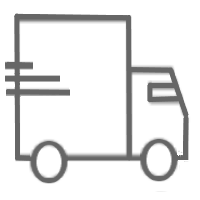 Free Shipping
We ship in 1-3 days & courier takes about 4-7 days to deliver in all major cities in India.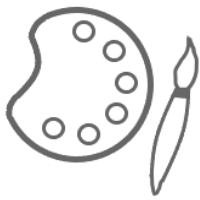 Customize it
Every artwork can be customized - surface, size, frame and more. You can choose your own size.
ABOUT THIS ARTWORK
---
This high quality art is produced using the fine art printer, bringing out vivid colors, giving you more realistic reproduction. Choice of quality frames that have classy finish. You won't go wrong with this carefully crafted art print.
| | |
| --- | --- |
| TITLE | Sunflower on Blue II |
| ARTIST | Mahan, Kathy |
| MAX PRINT WIDTH | 25 inch |
| MAX PRINT HEIGHT | 25 inch |
| ORIENTATION | Square |
All materials are sourced from the best in the industry. Print quality is top notch. Frame has very good finish, is strong and highly durable.
| | |
| --- | --- |
| FRAME | Made of Polystyrene, which is light weight, strong and durable. It has classy finish. |
| PAPER | NovaJet Matte Coated Premium Paper 230 (MCP 230). Bright white, smooth finish matte, top-coated with an ink-receptive layer. Ideal for printing fine art reproduction. |
| CANVAS | NovaJet Artistic Matte Canvas 410 (AMC 410). Water-resistant canvas, top-coated with an ink-receptive layer. Ideal for printing fine art reproductions. |
| GLASS | Clear Acrylic: Added protection, durability and clear visibility. Please note that canvas art prints are not covered with glass or acrylic. |
| WITHOUT FRAME | When you choose art print without frame, we roll and dispatch it in a tube container. |
| STRETCHED CANVAS | When you choose Canvas print without frame, you can have it stretched. The canvas is stretched on a wooden frame at the back. If not stretched, then we roll and dispatch it in a tube container. |
| COMES WITH HOOKS | When you order this artwork with frame or stretched canvas, it comes with hooks at the back and is ready to be hung. |
| | |
| --- | --- |
| LOCATIONS | Fast and free shipping across India. |
| SHIPPING TIME | Ships by courier in 1-3 days. Usually deliveres in 3-10 days in most parts of India. It ususally takes between 4-7 days to deliver in all metro and major cities. |
| | |
| --- | --- |
| QUALITY | If the artwork has any quality issue, is damaged during delivery or you receive wrong artwork, we replace it with with no additional cost to you. |
| RETURNS | If you are not happy with the quality we accept returns within 5 days and give you refund. No questions asked! You only pay for the return shipment. |
---
---
VERIFIED CUSTOMER REVIEWS
---

(107 reviews)
---

Excellent Collection with highly Customizable options
We've been looking for wall frames options for our new home online and couldn't find any site which was giving us the options and customizations we needed until we bumped into Arte'Venue: - Excel...
Vignesh, Hyderabad, India
15 Nov 2020

Really amazing worthy collection
Amazing painting collection .. I was sceptical that what will be the quality but really it's too good Amd worth every penny
Rajat sogani, Ahmedabad, India
15 Oct 2020

Arte'venue is the perfect place to buy art .
*Review* Artevenue was the perfect place to buy the variety of art that we required for our minimal as well rustic office. From Architectural sketches to European Locales as well as themes that ...
Kunal Kakkad , Mumbai, India
04 Oct 2020

Great place for purchasing artwork
Arte'Venue is an excellent destination for your artsy needs specially for those who'd like to view and shop from the comfort of their home. I recently purchased a painting from Arte'Venue and I'm ...
Sheeba Varghese, Gautam Buddha Nagar, India
29 Sep 2020
---
Top quality & affordable wall art for interiors at Arte'Venue. Buy paintings online for the interiors? We have the largest and awesome collection of licensed art prints in India. With these elegant art prints we have made the interiors and decor affordable.
©2019 Montage Art Pvt Ltd. All rights reserved.